AMIA publishes and partners with scholarly journals that publishes scientific research on informatics in biomedicine and health and in applied clinical informatics.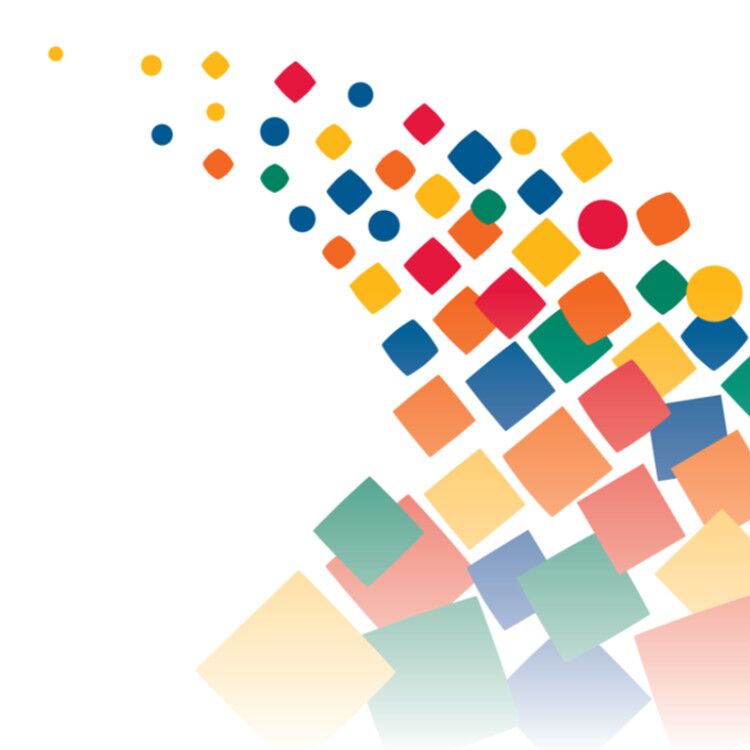 JAMIA is AMIA's premier peer-reviewed journal for biomedical and health informatics. Covering the full spectrum of activities in the field, JAMIA includes informatics articles in the areas of clinical care, clinical research, translational science, implementation science, imaging, education, consumer health, public health, and policy.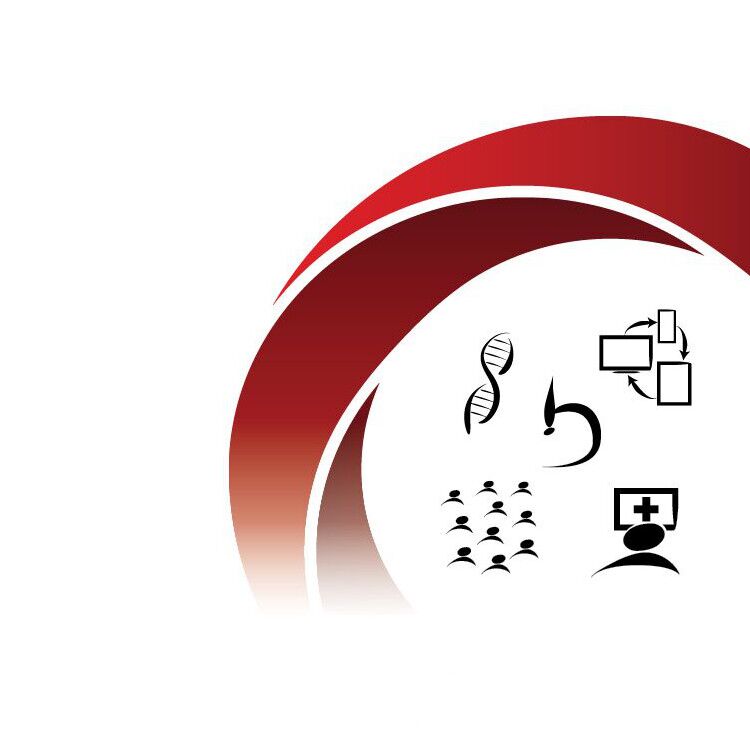 JAMIA Open is a peer-reviewed, online-only, and Gold Open Access journal, JAMIA Open provides a global forum for the publication of novel research and insights in the major areas of informatics for biomedicine and health (e.g., translational bioinformatics, clinical research informatics, clinical informatics, public health informatics, and consumer health informatics) and more.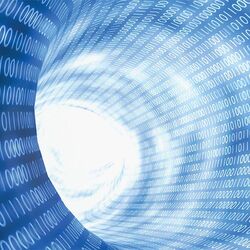 As the Official eJournal of AMIA and IMIA, the online journal ACI aims to establish a platform that allows sharing knowledge between clinical medicine and health IT specialists as well as bridging gaps between visionary design and successful and pragmatic deployment.
The JAMIA Journal Club format is a 30-minute discussion conversation between a paper's lead author and JAMIA Student Editorial Board moderators including salient features of the published study and its potential impact on practice.