AMIA 2022 Annual Symposium Corporate Roundtables
Hosted by AMIA's industry partners, the Corporate Roundtables are 90-minute focus group sessions held in the morning or during lunchtime. This is your chance to learn, engage in discussion, and share your subject matter expertise, user experience, ideas, and perspective with industry. It's an excellent opportunity to contribute to corporate strategies and product development, influencing the future direction of healthcare and health informatics.
Please review the schedule of Corporate Roundtables and the session descriptions below. The attendance at each Corporate Roundtable is capped at 25, and not all requests to participate can be honored.
You may select up to three (3) Corporate Roundtables, in preferential order, that you would like to join. A confirmation email will be sent to you the week before the Annual Symposium if you are selected to participate.
Available Corporate Roundtables
Monday, November 7
All times noted in EST.
Exploring how to integrate digital solutions across the health ecosystem
Novel digital health solutions aim to help providers and patients improve health care by providing new insights into ever growing and complicated health data. As these digital solutions are realized and incorporated into EHR systems, how do we better integrate these solutions to improve their adoption and use. Join Novartis leaders to discuss ways to integrate solutions across the EHR ecosystem to reduce provider burden and improve patient outcomes.
Target Audience
CxO and key stakeholders in implementing digital health and EHR systems.
Note
Food and beverages will not be provided during this session due to the Open Payments Program (Sunshine Act). Attendees are welcome to bring their own food/beverage to enjoy during the session.
Speakers
Anna White, MD
Sr Medical Director, Medical Access
Judy Keen, PhD
Director, Healthcare Association Engagement and Innovation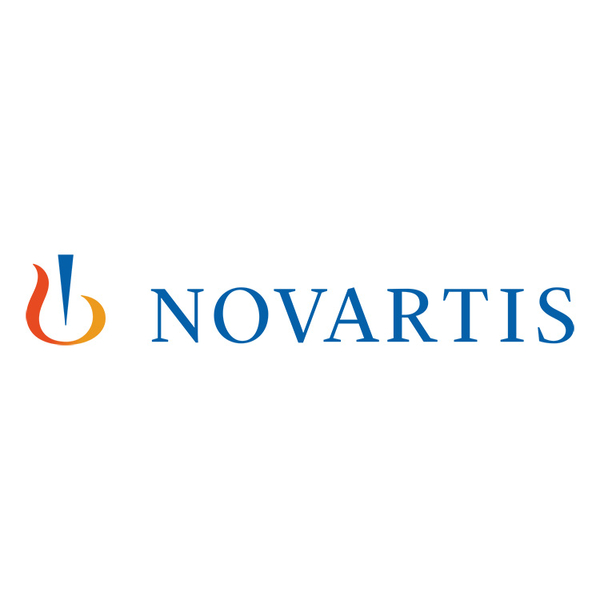 Recent Advances and Common Challenges in EHR to EDC
FHIR adoption is on the rise. While the use-case of EHR to EDC seems obvious, sites for the most part remain pessimistic and content with decades old data-collection practices that have become industry standard. And results from sites who have helped forge this path to-date have yielded questions and unknowns around the variability of data mappings and custom flowsheets, FHIR versioning, data traceability and more. This creates a need for industry-wide discussions on how to standardize the processes for solving these challenges and wider collaborations. 
In this roundtable discussion, we will attempt to dissect the technical, operational, and philosophical approaches and limitations of these technologies and the industry's shift to putting the interest and viability of sites at the center of clinical research.
Food and beverage will be offered during this Corporate Roundtable session.
Target Audience
CRIO, Research Administration, FHIR specialists
Speakers:
Sarim Khan, CEO
Triomics, Inc. 
Hrituraj Singh, CTO
Triomics, Inc. 
​​​​​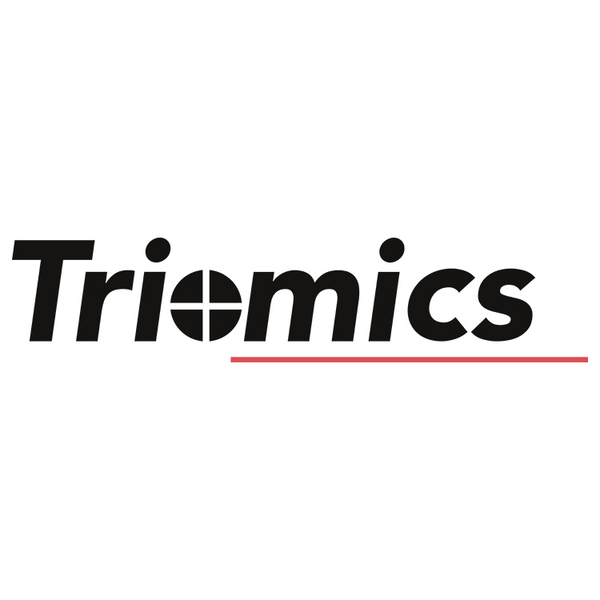 When it Comes to High-Performing CDS…Context is Everything
Clinical decision support (CDS) alerts are a critical component of a well-functioning system and can play a significant role in patient safety. However, some of these alerts may be inappropriate in a particular care scenario, ineffective, or nonspecific. Clinicians can become desensitized to alerts and may ignore important information. How can organizations maximize the use of technology to create and promote effective, targeted, relevant, and routinely updated alerts?
Please join our conversation about alert fatigue reduction strategies, including monitoring, analysis, and optimization of CDS. We will share progress deploying contextualized CDS that is patient and population-informed for more precise and personalized decision support.
We would like to hear your insights on relevant clinical scenarios and how you leverage analytics to further optimize CDS.
Target Audience
CMO, CMIO, CIO, Clinical Informaticists, Pharmacists, Physicians
Presenters
Joan Kapusnik-Uner, PharmD, FCSHP, FASHP
Vice President, Clinical Editorial
Anna Dover, PharmD, BCPS
Director, Product Management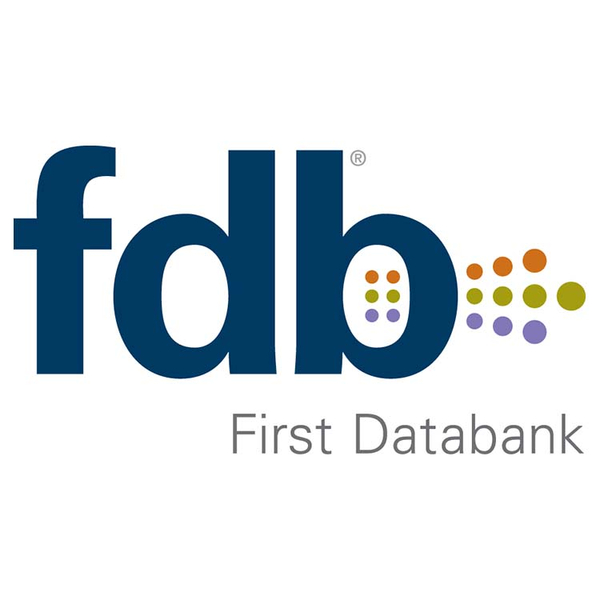 Exploring the potential for identifying undocumented diagnoses in the EHR
The EHR is the essential tool used to capture, display, and retain a wealth of patient data. Standardized clinical terminology and tools such as problem list management help improve data quality. Yet, the question remains: Is there untapped potential to assess and connect disparate patient data in the EHR to find trends and patterns that might indicate a diagnosis or condition that was not documented explicitly?
IMO invites you to join our focus group discussion where we will explore the potential for using clinical data to find and prompt suggestions for missing clinical patient data, along with implications and considerations for usability and trust by caregivers.
Speakers
Steven H. Rube, MD, FAMIA
Chief Clinical Officer
David Arco
Senior Product Manager
Now That You're Smart on FHIR, What's Next?
The entry point for adoption of FHIR in provider organizations has been FHIR apps accessing data for individual patients.   The logical next step is to leverage FHIR for population health, analytics and digital transformation for patient engagement, but the FHIR REST API is not adaptable to these use cases.
We will discuss newer FHIR capabilities needed for collecting and analyzing data at scale.
The first is Bulk FHIR export. This FHIR server capability allows export of FHIR resources for population level cohorts, enabling population health, quality reporting, and clinical research.  It is required of EHR systems in 2023. The Bulk FHIR standard enables researchers to create a data warehouse by collecting data from a variety of electronic sources. We will discuss how this feature can be used to download population FHIR data securely and easily.
The second capability we will discuss is FHIR analytics. Analytics, machine learning, and decision support traditionally consume data in a relational format. However, FHIR data exists as a directed graph, so methods are needed to transform FHIR data relationally.    We will discuss a unique capability of InterSystems technology, called the FHIR SQL Builder, which can project FHIR resources into an SQL schema without moving the FHIR data. This FHIR tool allows the user to perform analytics on data in their FHIR repository in real time by creating relational transformations to support a broad range of analytics use cases.
Lastly, we will discuss the patient as consumer and how FHIR data can be leveraged for population health, especially consumer engagement. We will also discuss what challenges are often encountered and how FHIR can be used to overcome these challenges.
Speakers
Patrick Jamieson, MD
InterSystems
Product Manager, IRIS for Health
Julie Smith, MSHI, RN-BC, CEN
InterSystems
Senior Clinical Product Manager, HealthShare
Russell Leftwich, MD, FAMIA
InterSystems
Senior Clinical Advisor, Interoperability
Role of Semantic Interoperability for the Modern Front-line Clinician
Access to a complete clinical picture can help optimize patient outcomes and reduce the burden on healthcare providers. Foundational interoperability is core to achieving this goal, but semantic interoperability ensures the data can be interpreted across various technology systems. Semantic interoperability offers the common health language for communication between providers and technology and is critical to facilitating medical decision-making at the point of care. The moderators will foster an engaging discussion among informaticists, clinicians, and healthcare executives on achieving improved clinical data interoperability.
Learning Objectives
Examining the role of semantic interoperability in data exchange, user experience, and patient care;
Exploring existing barriers to achieving semantic Interoperability utopia;
Identifying opportunities for improvement that would optimize patient care across settings.
Moderators
Dr. Natalee Agassi, MD, PharmD
Lead Product Manager, Oracle Cerner
Catherine Hoang, MS, BSN, FAMIA
Associate Director, Terminology Services, VHA, HI, CIDMO, Knowledge-Based Systems (KBS)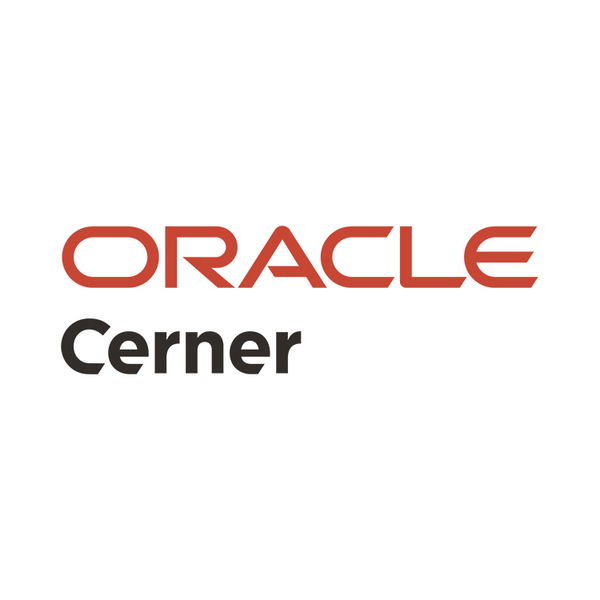 Tuesday, November 8
All times noted in EST.
An NLU platform to improve clinical documentation and drive incremental innovation
Technology is central to achieving some of the top goals identified by health care organizations including decreasing care variation, driving down clinician burnout, reducing operating costs and transforming care delivery. 3M M*Modal is committed to accelerating innovation of its natural language understanding (NLU) platform to meet these market needs in a holistic and effective manner.
Driving a progressive clinical documentation strategy, 3M clients can seamlessly transition from capturing the complete patient narrative by speech-enabling the EHR to effectively engaging clinicians with proactive nudges focused on clinical documentation improvement. In addition, 3M M*Modal supports HCC capture using computer-assisted physician documentation (CAPD) technology to close gaps in real time and reduce rework.
Moving further along the continuum, clients can leverage conversational AI to complete routine physician tasks like EHR documentation, chart search, order entry – and progress to ambient clinical documentation.
Please join us to engage with our experts on how the 3M M*Modal EHR-integrated, cloud-based technology framework helps clients achieve goals of creating time to care while improving the quality and efficiency of physician documentation workflows.
Speakers
Sandeep Wadhwa, MD
Global Chief Medical Officer
3M Health Information Systems
Travis Bias, DO
Chief Medical Officer, Clinician Solutions
3M Health Information Systems
Arta Kelmendi-Doko, MD, PhD
Product Manager
3M Health Information Systems
Dannie Greenlee, MS, RN
NLU-CDI Manager
3M Health Information Systems
Rachael Howe, MS, RN
Senior Manager, Clinical Informatics
3M Health Information Systems
Clinical Research Informatics Roundtable with AWS
Clinical Research IT leaders at Academic Medical Centers around the country are all grappling with similar challenges. There's a need to maintain ongoing operations while also modernizing their approach to managing research data repositories, data registries, data marts, and data warehouses for research. The Academic Medicine team at Amazon Web Services (AWS) invites Clinical Research Information Officers, CIOs, Deputy CIOs, Chairs & Vice Chairs of Biomedical Informatics, and other faculty leaders for a roundtable lunch to discuss best practices and lessons learned as institutions embark on or progress in their cloud journey. For AMIA Symposium attendees responsible for enabling their institutions to better leverage patient data for research, this dialogue will help us to collectively work together on better understanding how to best keep the lights on today within the clinical research IT enterprise while simultaneously migrating and modernizing the next gen academic landscape.
Speakers
Stuart Clark
Lead Executive Advisor, Academic Medicine
Abdul Shaikh, PhD, MHSc
Principal, Population Health Analytics
Dawn Heisey-Grove, MPH, PhD
Public Health Analytics Leader
Ashwini Davison, MD, FACP, FAMIA
Healthcare Executive Advisor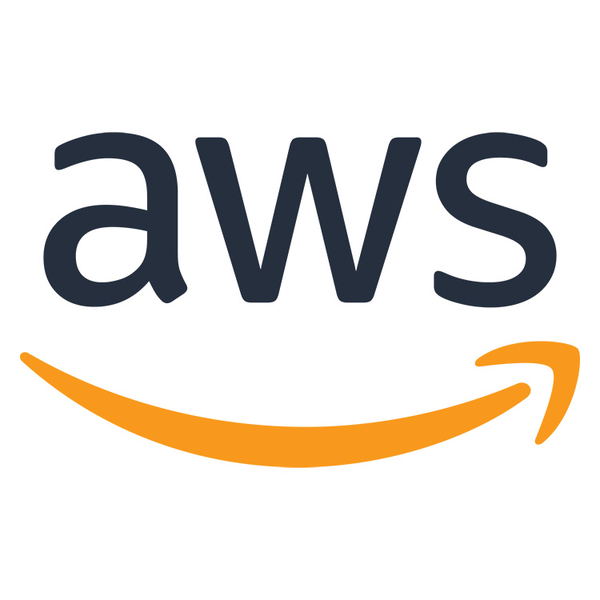 Registration
Registration is now closed.
Please note: roundtables are open only to registrants of the AMIA 2022 Annual Symposium.
If accepted, you will receive an email confirmation from Dina Santucci, Vice President of Business Development, the week before Annual Symposium. A ticket for your selected roundtable(s) will print with your badge at registration.