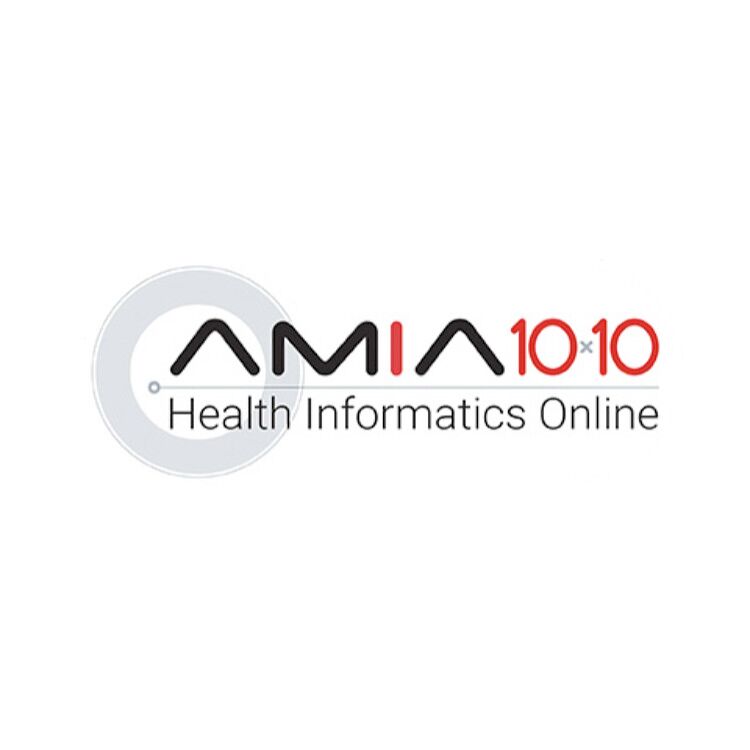 AMIA's 10x10 program utilizes curricular content from certified informatics training programs and other AMIA educational initiatives.

These courses are ideal for those looking to advance their health care profession with informatics training.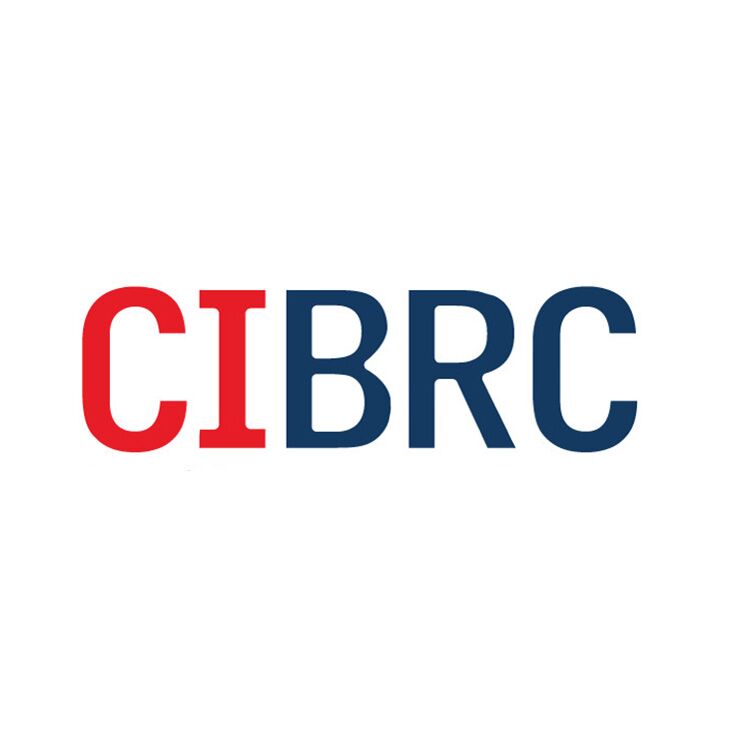 AMIA's Clinical Informatics Board Review Course (CIBRC) provides American Board of Medical Specialties (ABMS) board-certified physicians with resources to assist in becoming certified in the subspecialty of clinical informatics.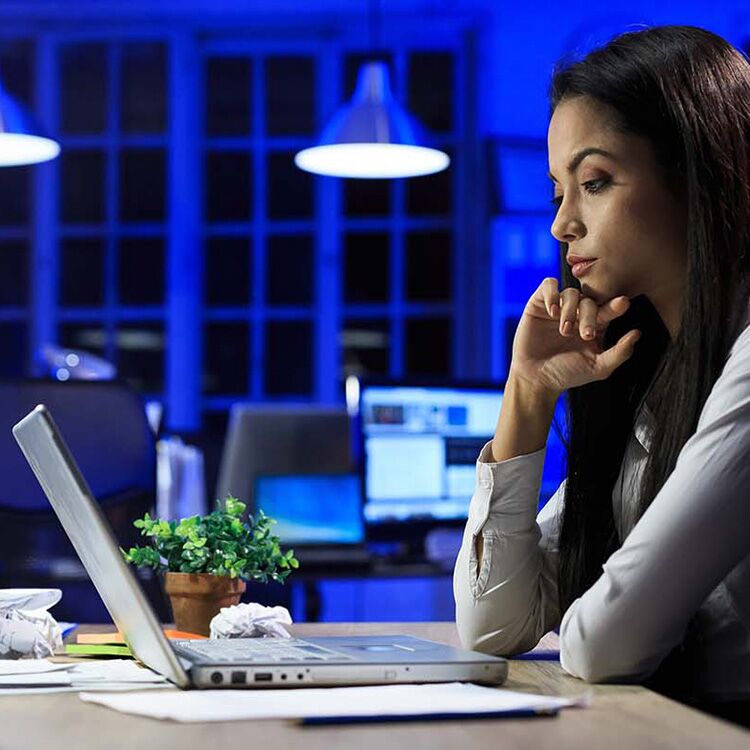 The AHIC Review Course (ARC) helps health informatics health informatics professionals prepare to sit for the AMIA Health Informatics Certification (AHIC) exam - the premier health informatics credential program.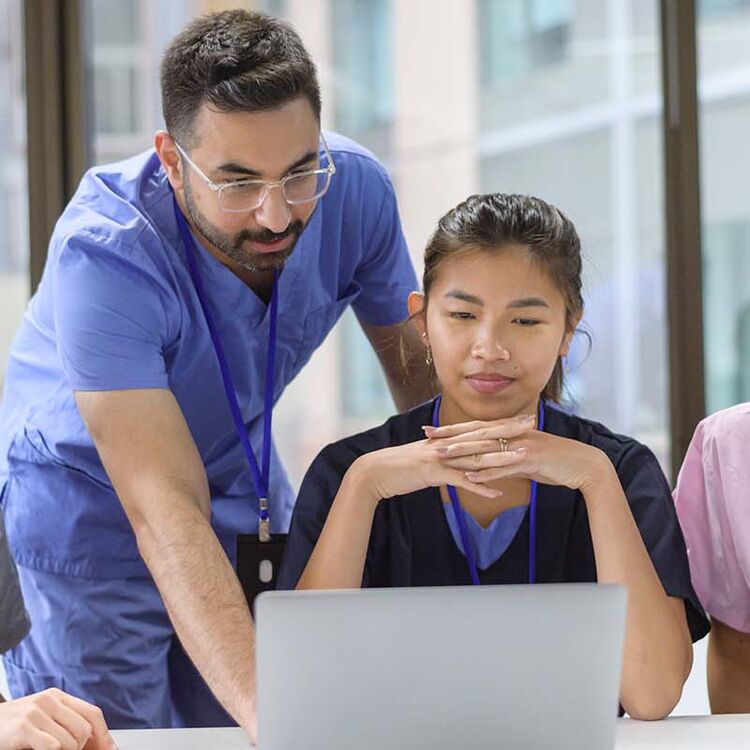 AMIA's Health Informatics Essentials is designed to promote the profession of health informatics and its power to transform health care.
Meetings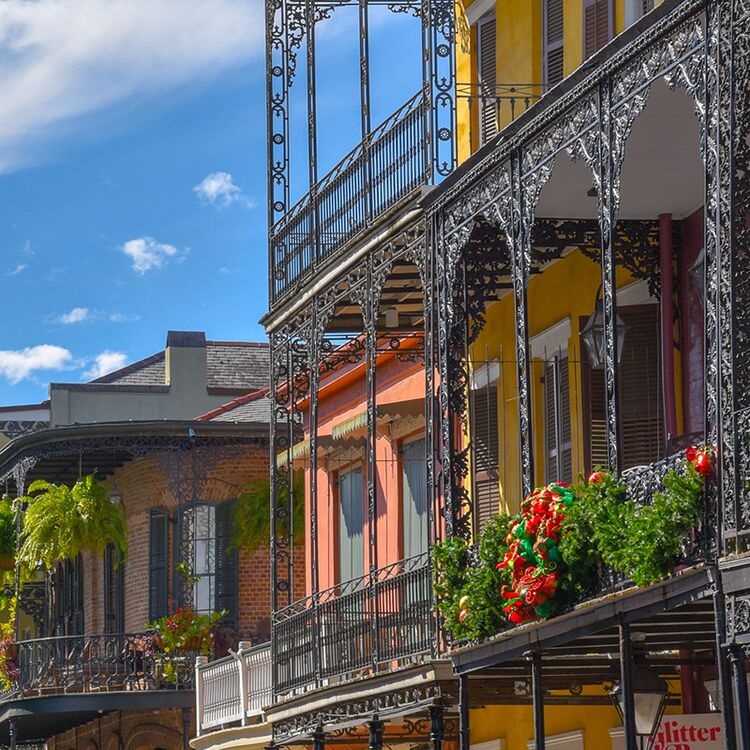 November 11-15, 2023 | New Orleans, LA
The AMIA Annual Symposium is the world's premier meeting for the research and practice of biomedical and health informatics. The meeting gathers the whole AMIA community of students and professionals, plus academic and corporate members, and government and non-profit partners.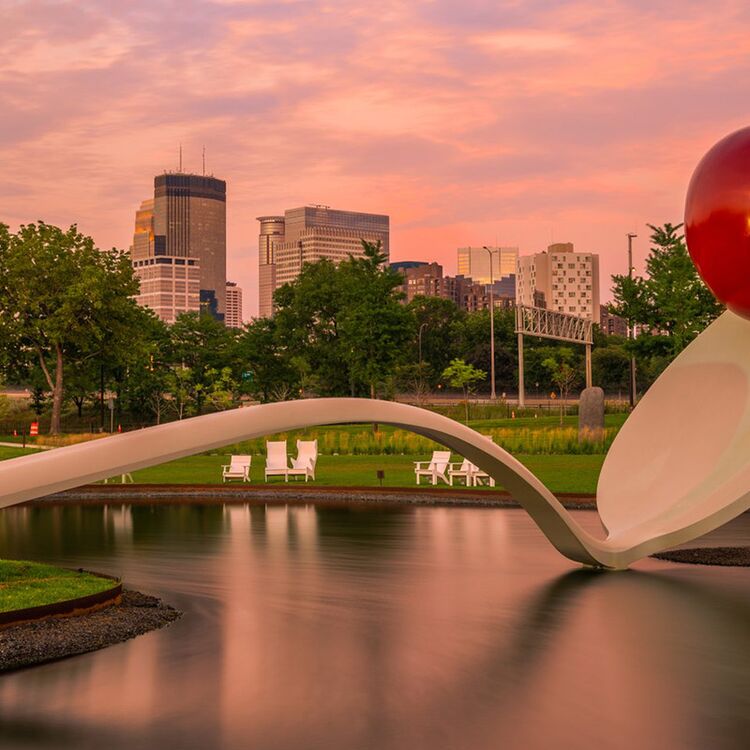 May 21-23, 2024 | Minneapolis, MN
CIC is where more than 700 clinician informaticists of all disciplines share their innovations in bringing the technology advances out of the lab and into the patient room.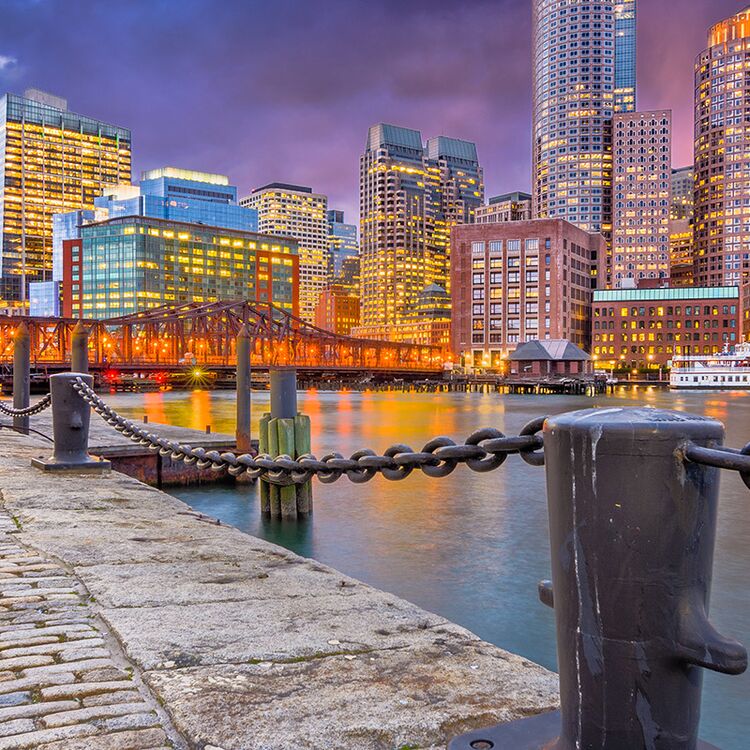 March 18-21, 2024 | Boston, MA
The Informatics Summit brings together researchers, academicians and innovative thinkers blending complementary thematic tracks in translational bioinformatics, clinical researcher informatics and data science.