Education Catalog
Browse AMIA's comprehensive Education Catalog and sort through in-person and virtual courses, webinars and trainings.
Education
Meetings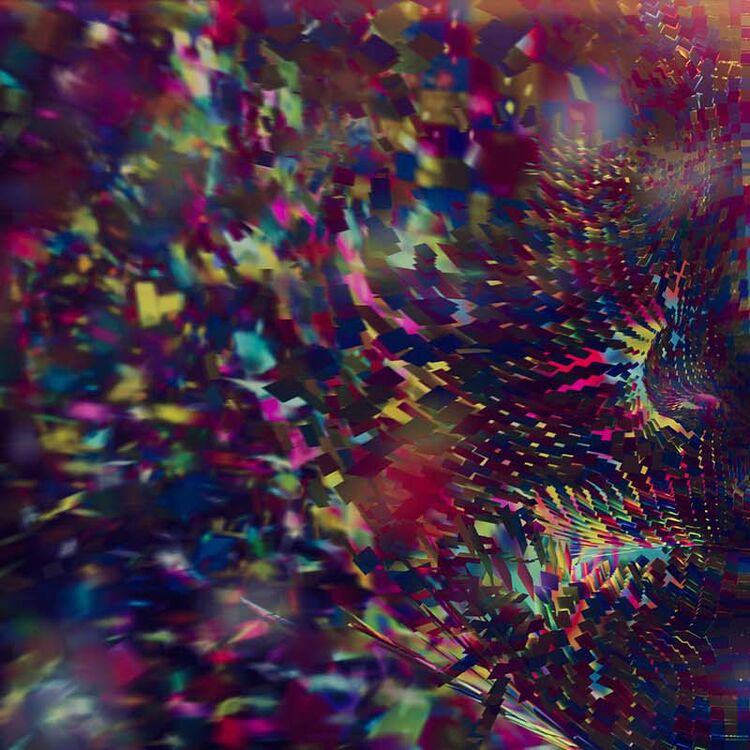 Artificial Intelligence is moving and shaping health and healthcare at lighting speed. The benefits of AI are multifold, but informatics research and practice is needed for the systematic and comprehensive evaluation of AI tools.

AI in health and healthcare must be safely and effectively deployed in healthcare settings. Such evaluation includes studies of technical performance, usability and workflow, and health impact.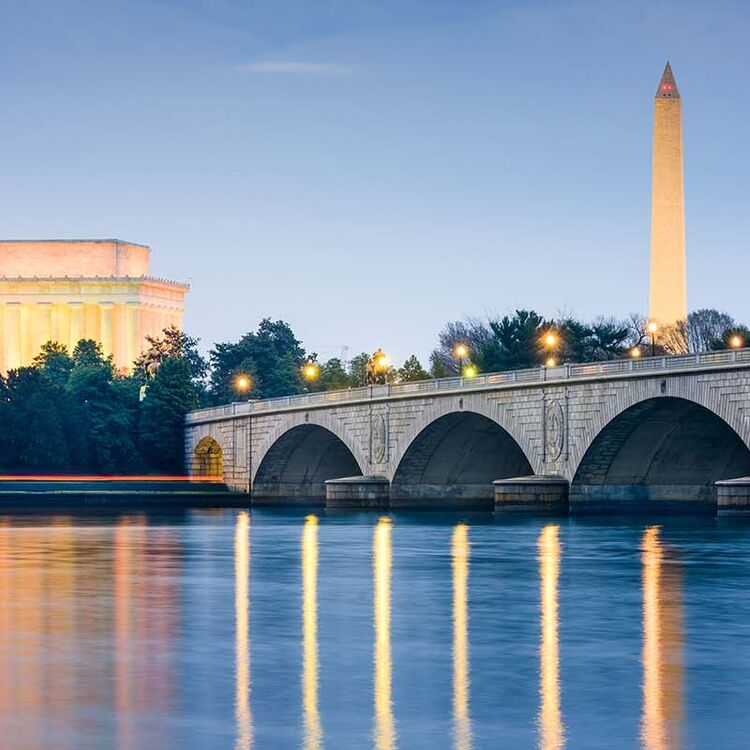 November 5-9, 2022 | Washington, DC
The AMIA Annual Symposium is the world's premier meeting for the research and practice of biomedical and health informatics. The meeting gathers the whole AMIA community of students and professionals, plus academic and corporate members, and government and non-profit partners.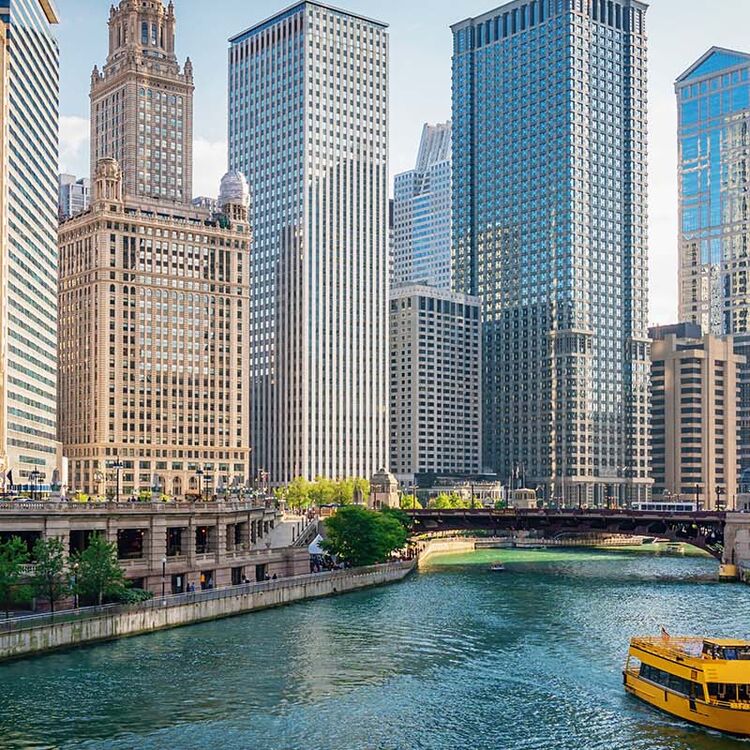 May 23-25, 2023 | Chicago, IL
CIC is where clinician informaticists of all disciplines –physicians, nurses, physician assistants, technicians, HIT developers, data analysts, C-suite executives, and more – share their innovations in bringing the technology advances out of the lab and into the patient room.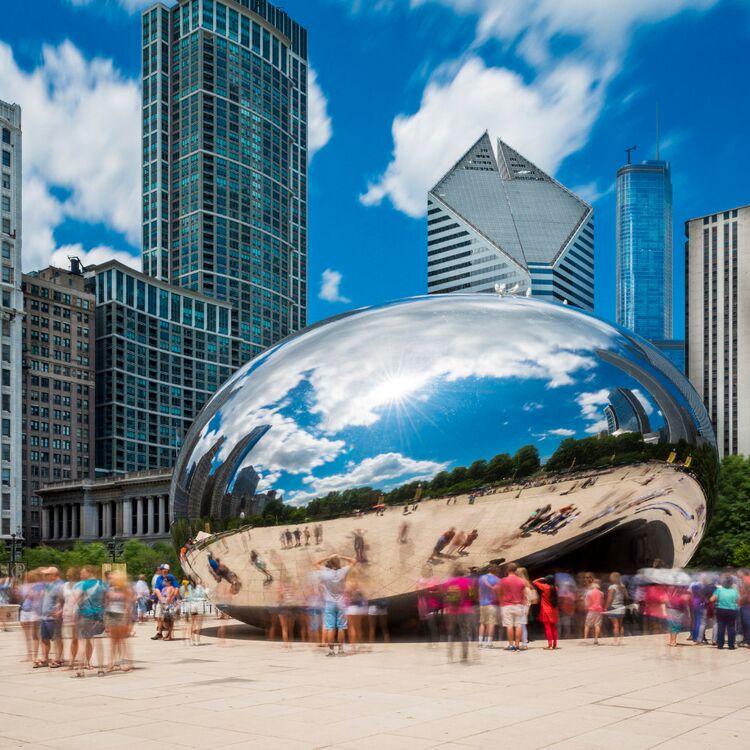 March 21-24, 2022 | Chicago, IL
The Informatics Summit brings together researchers, academicians and innovative thinkers blending complementary thematic tracks in translational bioinformatics, clinical researcher informatics and data science.
Future AMIA Meetings
AMIA 2023 Informatics Summit | March 13-16, 2023 | Seattle, WA
AMIA 2023 Clinical Informatics Conference | May 23-25, 2023 | Chicago, IL
AMIA 2023 Annual Symposium | November 11-15, 2023 | New Orleans, LA
AMIA 2024 Informatics Summit | March 18-21, 2024 | Boston, MA