In 2016 AMIA celebrated the launch of a new donation fund designated to support AMIA's philanthropic giving plans. The new fund is aptly named, the AMIA Leadership and Education Award (LEAD) Fund. 
2021 Awardees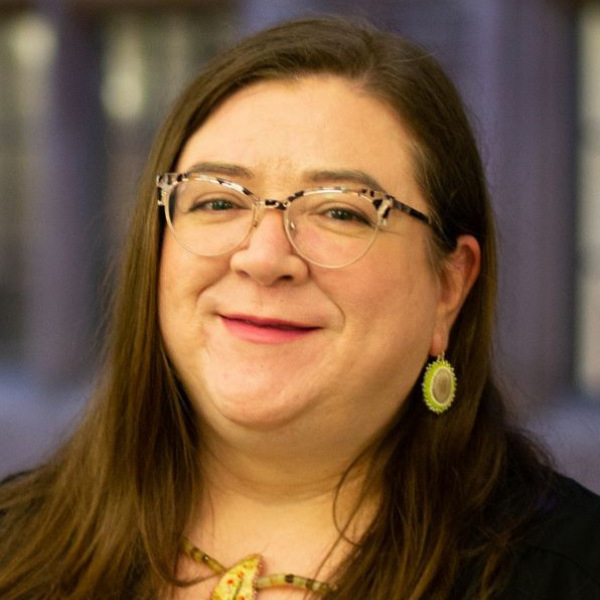 Lisa Dirks, MS, MLIS
Graduate Research Assistant
University of Washington Information School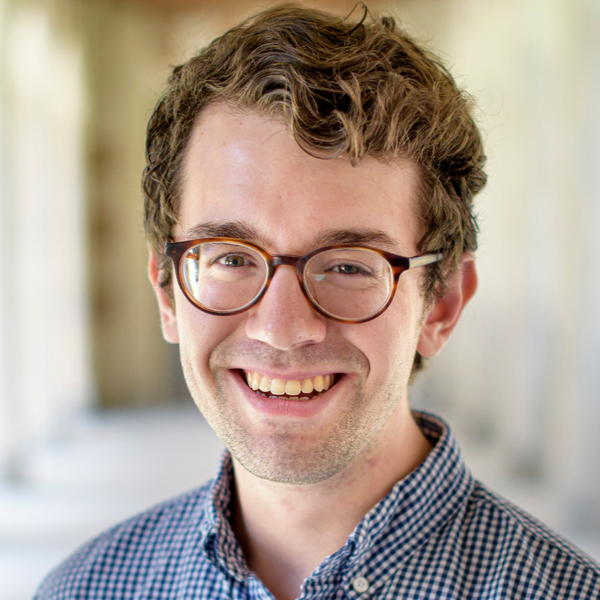 Bradley Iott, MPH
Doctoral Candidate in Information Science & Health Services Organization
University of Michigan, School of Public Health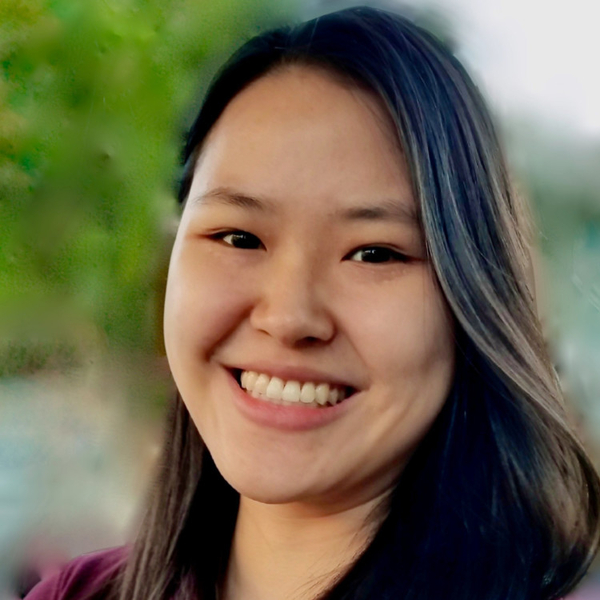 Grace Y.E. Kim, MS
Masters Candidate in Computer Science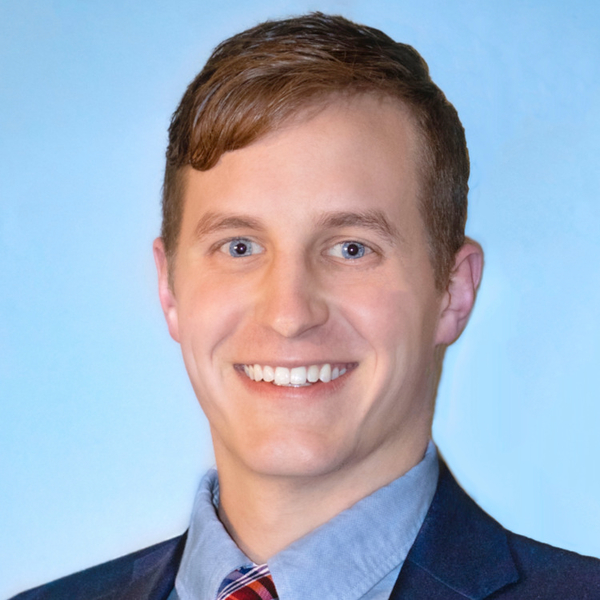 Patrick Lawrence
Doctoral Candidate in Biomedical Informatics
The Ohio State University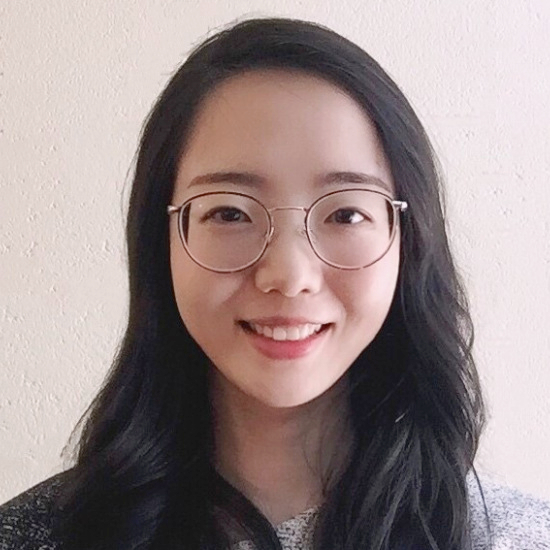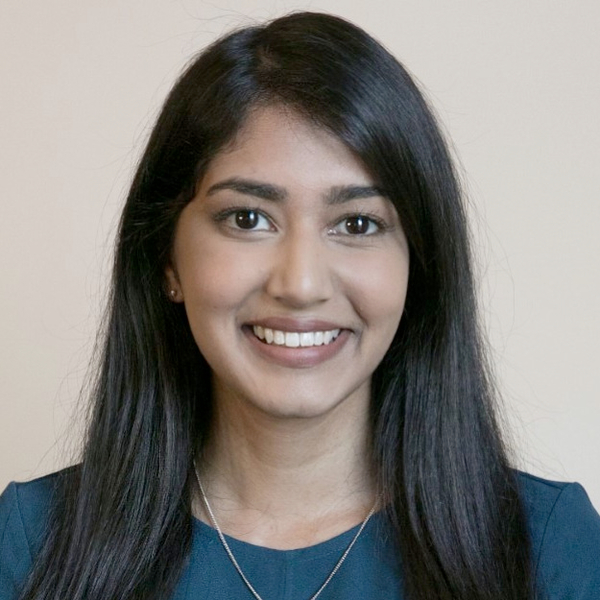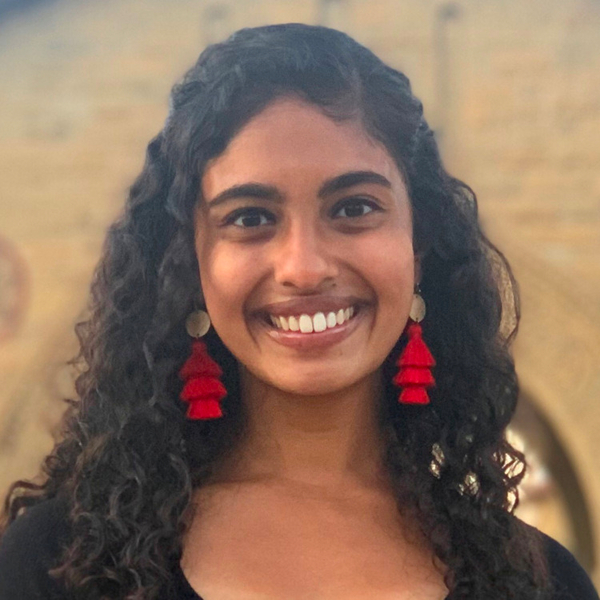 Geetanjali Rajamani
Doctoral Candidate in Medicine
University of Minnesota Medical School
2020 Awardees
2019 Awardees
Adeboye Adejare, Jr., MS
Doctoral Candidate in Biomedical Informatics
Anna Diane, BSN, RN
Doctoral candidate in Nursing
Yonaka Harris, MS
Masters Candidate in Healthcare Policy and Research
Mahbub Hossain, MD, MPH, CPH
Doctoral candidate in Public Health
Songzi Liu
Masters candidate in Information Science
University of North Carolina, Chapel Hill
Roni Matin, MSc.
Doctoral Candidate in Biomedical Informatics
University of Texas Health Science
Amy Olex, MS
Doctoral Candidate in Computer Science
Virginia Commonwealth University
Chantelle Recsky, MSN
Doctoral candidate in Nursing
University of British Columbia
LEAD Fund Campaign Chair
Philip R.O. Payne, PhD, FACMI
Washington University in St. Louis